Tampa Bay Real Estate Services
We can help with all of your Tampa Bay Real Estate needs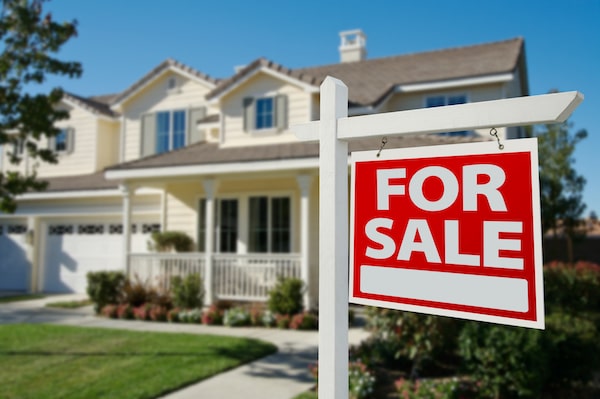 We offer a full range of real estate services tailored to you as an investor or homeowner. We have an extensive portfolio of single family homes, townhouses and condos in the Tampa Bay area.
Benefits of using Bay Area Real Estate & Rentals, Inc.
Company History
Bay Area Real Estate & Rentals, Inc. was established in 1997 by John V. Simone who already had 10 years experience in real estate sales and property management and was already a 10 year member of the Greater Tampa Board of Realtors (GTAR), Florida Association of Realtors (FAR) and National Association of Realtors (NAR). We are also members of the National Association of Residential Property Managers (NARPM). Specializing in both Sales & Property Management. A company committed to individual service for each of our clients.
Our Service
We service the USF, Temple Terrace, Tampa Palms, New Tampa, Lutz, Carrollwood, North Tampa, Central Tampa, Apollo Beach and Pasco areas. Our expertise is in sales and property management of single family homes, condominiums, townhomes & investment property.
When you work with Bay Area Real Estate & Rentals, Inc. you are working with people who care about your individual needs! Call and speak with an agent TODAY!!!
Residential Property Buyers
On the buyers side we have experience in new home and existing home sales, as well as experience helping the investor. We believe the buying process should be about finding the right home.
Sellers of Residential Property
We offer full service sales assistance and can advise on sales price, staging your home and educating you on what can be expected in regards to offers in today's sales market.
Inquire About Our Services